Civil War Days
Saturday, July 17, 2021 - Sunday, July 18, 2021
9:00am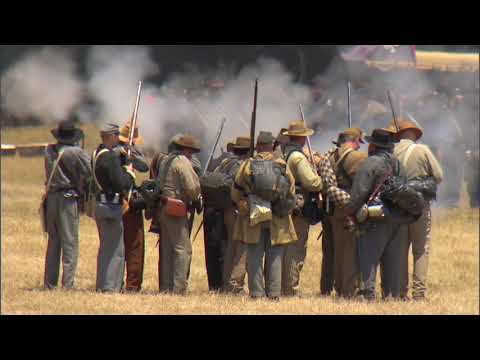 Location
Freezeout Canyon
1/4 mile down Freezeout Road, off Moscow Road
Duncans Mills, CA, 95430
Contact
California Historical Artillery Society
Details
Civil War Days, a two-day living history reenactment, gives visitors the opportunity to interact with the soldiers and civilians of the Civil War, getting a personal glimpse of the years 1861–1865. The spirit and history of the American Civil War period will be portrayed by hundreds of reenactors for this annual fun, family-oriented event. The twice-daily battles will fill the surrounding hills with the sound of fife and drum, musket and cannon as the American Civil War comes to life.
Battle Times are Saturday: 1:00 p.m. and 4:00 p.m.; Sunday: 11:00 a.m. and 2:00 p.m.
Price
$12 Adults; $6 Juniors (7 - 12); Free for Kids (6 and under); Parking is $5 cash per car; Please note, no bank cards accepted.